I love pine cones. I love to collect them in the Fall and put them in the pots that are on my front porch. I love to purchase scented pine cones and decorate the inside of our house at Christmas time.
This year I want to make some pine cone ornaments to hang on our Christmas tree and make a pine cone garland to hang along our fireplace. I also want to experiment with spray painting pine cones. Some in silver, some in gold, and some in white. I think adding some gold glitter to the tips would look pretty too.
The following are some pine cone inspired Etsy finds. I love these!
Pine Cone Earrings
by Kenton Beadworks
Cotton Pinecone Tea Towel
by Wallingford Company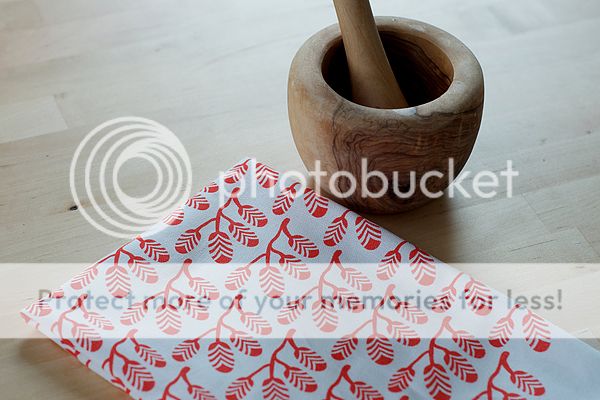 White Birch Circle Pine Cone Ornaments
by RussTick NaturalWoods
Pine Cone Necklace
by Treasured Charms
Pine Cone Snack Plates
by Just Mare Pottery
Beeswax Pine Cone Candles
by Peace Blossom Candles