It seems like we've had months of cool and rainy weather. This winter has seemed so long. I am ready for the warmer weather and sunshine. Spring is just around the corner, in what? One week today. Yeah!
I love Spring when the flowers start blooming and the trees sprout their leaves. I love the mornings when the air feels nice and crisp. I love the longer days of sunshine when it doesn't get dark at 5 o'clock.
Here is a bit of Springtime inspiration in preparation of the new season just up ahead.
Spring bulb planting is a sure sign of Spring. Daffodils, tulips, and hyacinths just to name a few. Planting Spring Bulbs -
http://www.bulbsonline.org/ibc/en/publiek/inspiration.jsf/Inspiration/gardening-tips/Planting-spring-bulbs.html
Butterflies and insects. These images by aziouezmazouz -
http://www.flickr.com/photos/aziouez/
are absolutely, beyond a shadow of a doubt, gorgeous. The clarity, color, detail, and not to mention the bokeh are a.m.a.z.i.n.g!
The following is some Springtime Etsy inspiration from some talented Etsy artists!
Springtime by Rachelle Anne Miller -
http://www.etsy.com/listing/61408798/springtime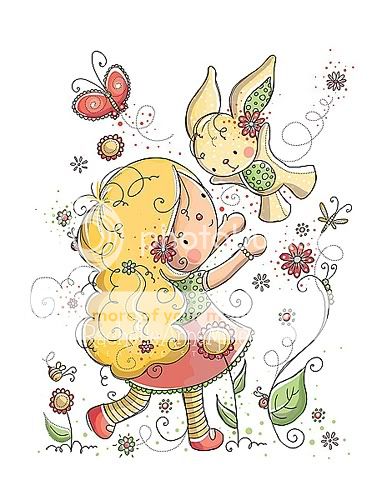 Springtime - 3 Piece Tissue Pom Kit by Pomtastic -
http://www.etsy.com/listing/67565143/springtime-3-piece-tissue-pom-kit
Float Like a Butterfly Necklace by SHAbang Designs -
http://www.etsy.com/listing/65264547/float-like-a-butterfly-necklace-sky-blue
Spring Tulips by Two Inspire You -
http://www.etsy.com/listing/69838048/spring-tulips
Easter Egg Jumbo Sidewalk Chalk by Sunshine and Sidewalks -
http://www.etsy.com/listing/69090348/easter-egg-jumbo-sidewalk-chalk-set-of-5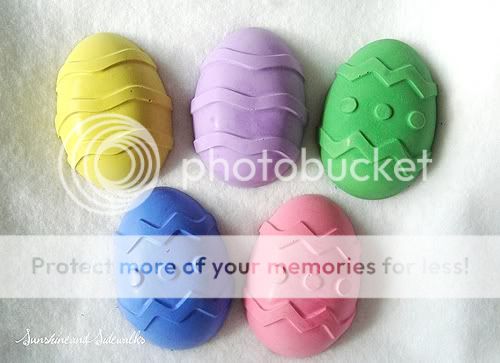 Springtime Critters by Little Gray Fox -
http://www.etsy.com/listing/69806340/springtime-critters-pastel-embroidery
And of course with Spring comes "spring cleaning"! :)
Here is a wonderful checklist and cleaning tips that you can download from Martha Stewart -
http://images.marthastewart.com/images/content/web/pdfs/2007Q2/la_0407_spring_cleaning.pdf
But who wants to end an Inspiration Sunday post with tips about cleaning? :)
This is the sweetest duckling image from
ldeiter78
. Aren't they the cutest?
Have a great week everyone! ♥
See you next Sunday on the first day of Spring! :)