Photography is something that I absolutely love. The idea of picking up my camera and letting all creativity go wild just fills me with excitement. No rules, no boundaries, pure art. Big moments, small moments, everyday moments. Endless memories captured and remembered.
Photography brings so much emotion - from happiness, to excitement, to sorrow, to sadness, to anticipation, to love. A whole array of feelings.
There are so many talented photographers, too many to name, but I am going to showcase a few of my favorites.
Audrey Woulard -
http://www.audreywoulardblog.com/
Barb Uil -
http://jinkyart.com.au/blog/
Carrie Sandoval -
http://capturedbycarrie.com/blog/
Jasmine Star -
http://jasminestarblog.com/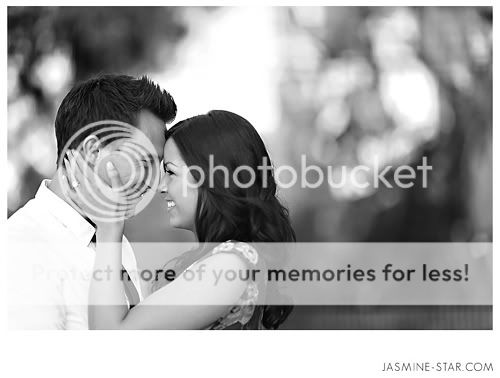 Peta Mazey -
http://www.petamazey.com/wordpress/
Skye Hardwick -
http://www.workofheartphoto.com/blog/
Tara Whitney -
http://tarawhitney.com/justbeblogged/
I hope you enjoyed this week's Inspiration Sunday! Come back next week for more inspired goodness!